PURE-ORA MOUNTAIN GINSENG
Introduction
Pure-ora Mountain Ginseng is the result of many years of ginseng research and trials that began in 2006 when Maraeroa C participated in a Crop and Food New Zealand project trialling the growing of ginseng under pine tree canopy. The cold winters and dry summers together with the volcanic soils of the Pure-ora region are ideal for growing ginseng whilst the shade of the pine trees provides the other ingredient necessary to grow ginseng in wild natural conditions.
.
Wild and Natural Grown Ginseng
Pure-ora Mountain Ginseng is grown without the use of fertilisers, pesticides or herbicides, producing top quality ginseng which looks, tastes and smells like wild ginseng containing high levels of the ginsenoside active ingredient. The ginseng roots are harvested carefully by hand after 7 years growing time and processed to strict health and safety protocols to ensure our ginseng products reach consumers in top condition.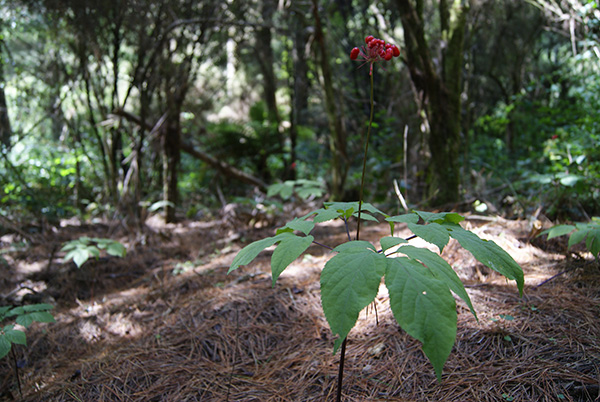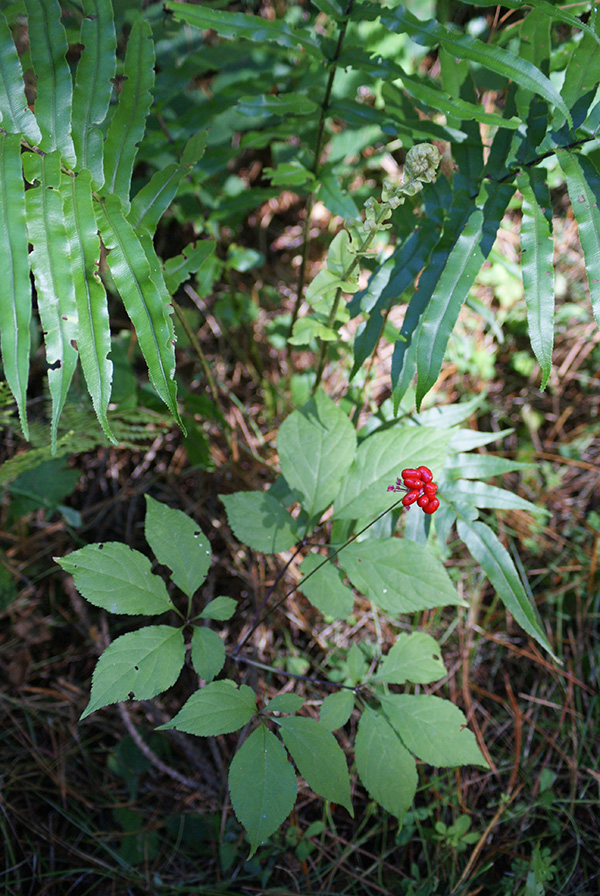 Ginseng Harvesting and Processing
A first harvest of the early trial crops of ginseng was completed in May 2014 and May 2015 and yields have been in line with projections whilst Test results confirm that the ginsenoside levels are high and that there are no chemical residues in the ginseng. The ginseng rootlets are harvested carefully by hand then processed at the Pa Harakeke factory which involves washing, drying, sorting and grading the ginseng. The ginseng rootlets are then sent to a licensed food manufacturing company for further processing and packaging.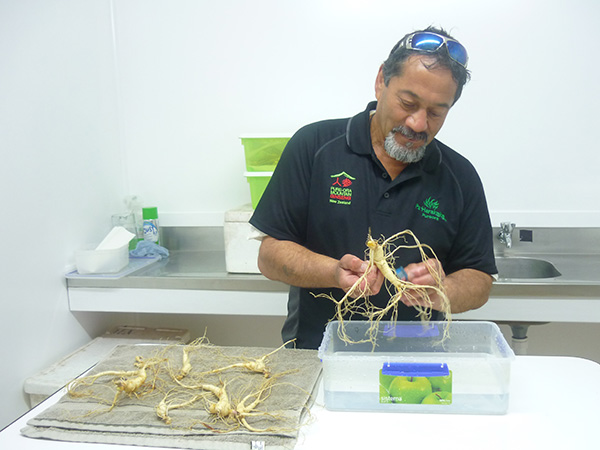 Ginseng Products
An initial range of Ginseng Products have now been produced and are available to purchase in selected New Zealand stores and as well as online. New products are now being developed and include; Ginseng Honey, Ginseng Lozenges, Ginseng Tonics and a Ginseng Cosmetic range. Ginseng Products for sale at present include; a gift box range, ginsengs rootlet packs, ginseng bullet packs and bottles of ginseng capsules. To purchase online click on the ginseng purchase link. Exports to China are planned for 2016.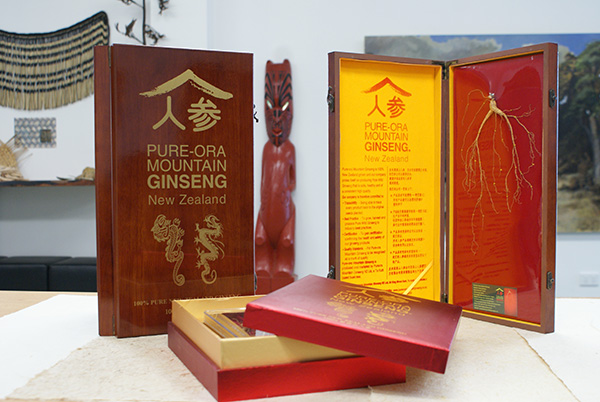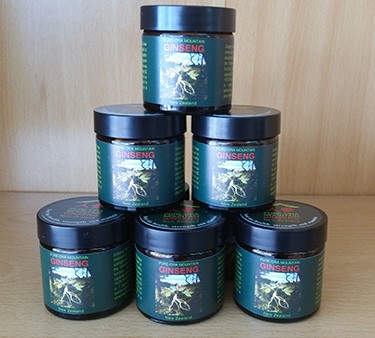 Contact Details
For information about growing ginseng and products and pricing please contact Pania Reed, Chief Executive, Phone 07 878 7177 Email: pania.reed@maraeroac.co.nz