ACCOMMODATION
.
Pa Harakeke "Chalets"
Nestled amongst the native trees and Harakeke plants are two uniquely designed two bedroom chalets with full kitchen facilities. The Maori wharenui (house) style is a unique feature of the chalets and complimented with Maori artwork and carvings. The chalets are well appointed and provide a fantastic place to relax after the days' adventures, with views to Pureora Mountain, the native bush, pine forests and farmland. The chalets have a queen sized double bed in one bedroom and two king singles in the second bedroom. There is also a double bed settee in the lounge. The bathroom is spacious, whilst the laundry includes an automatic washing machine and dryer. The lounge/dining room is also very spacious and (have) has quality (furnishing) furnishings and is equipped with a 42"TV, DVD Player and Mini Stereo. Rental is $150 per night for two persons. A tariff of $10 per additional person also applys. The Chalets are also available to book as part of a package with any of our tours with discounts applying.
.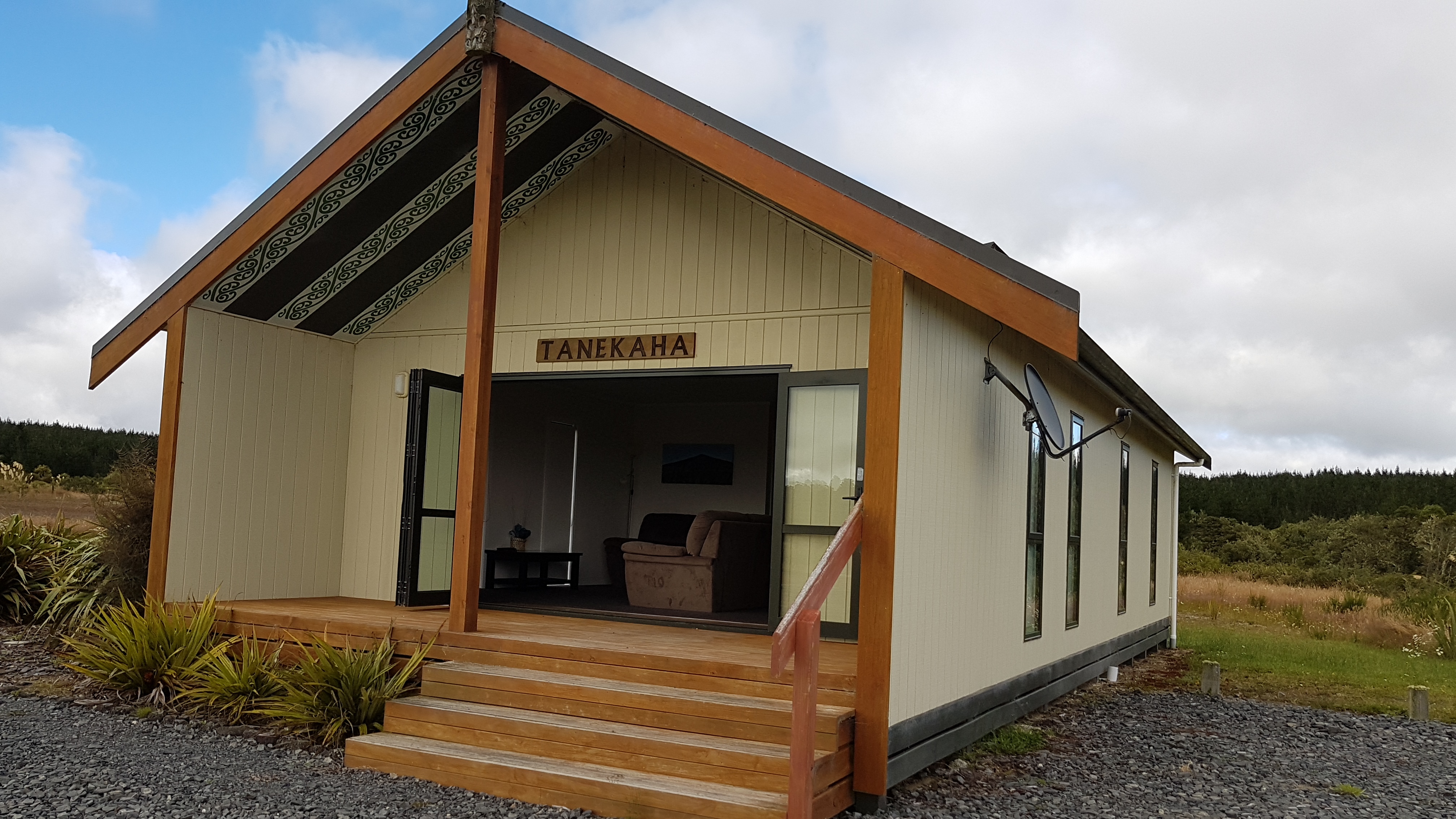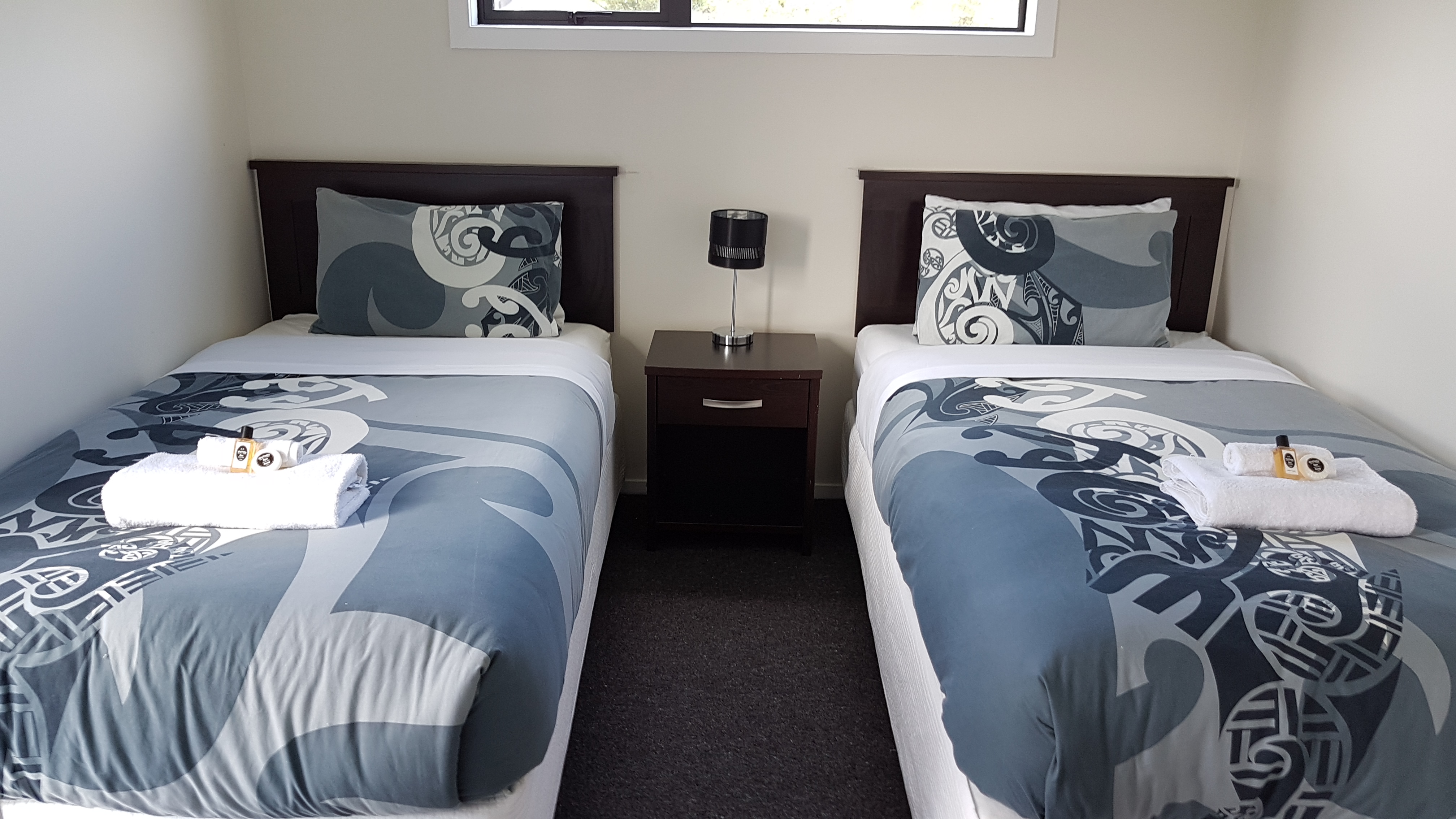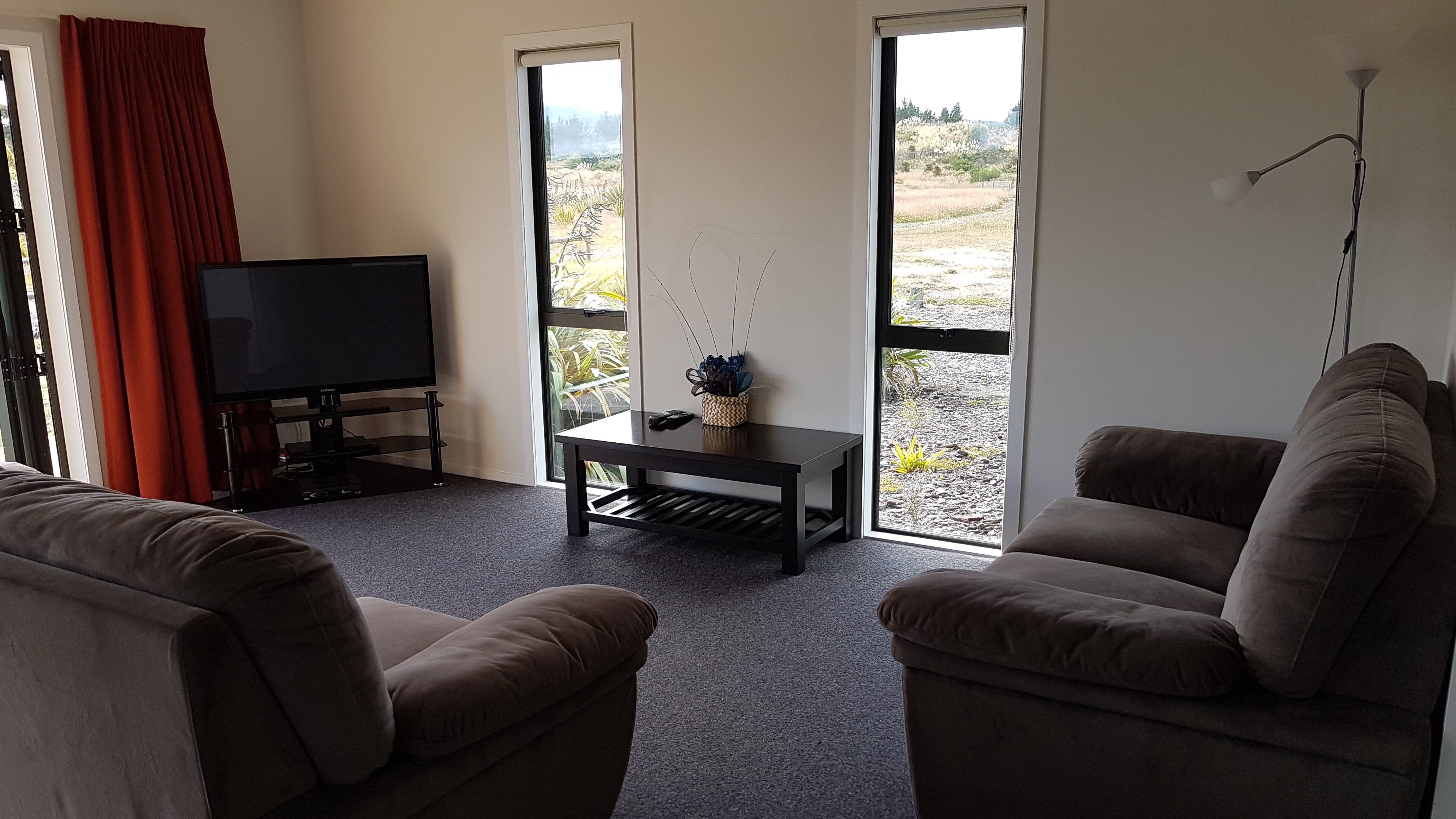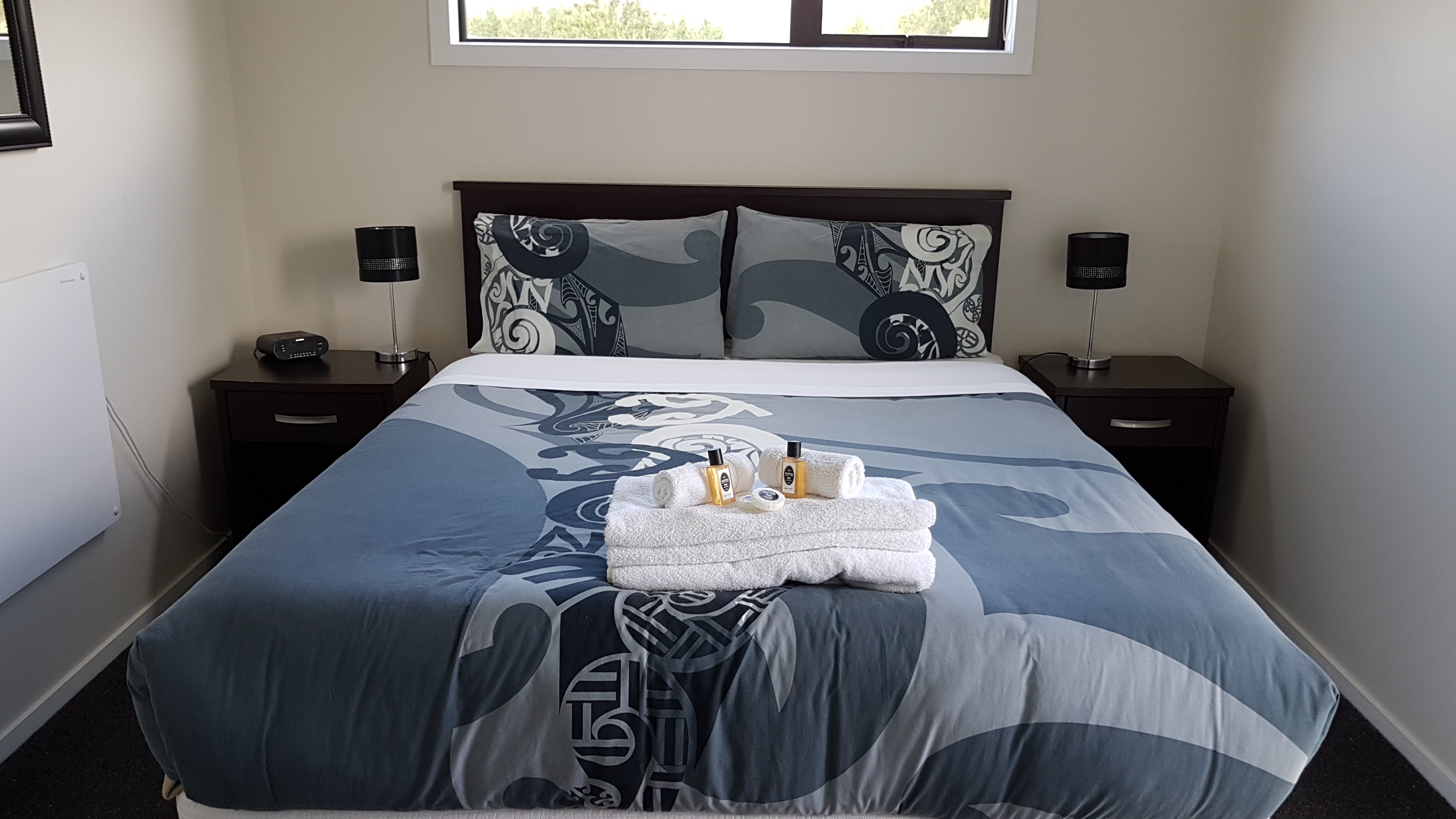 Pureora Cabins
For the budget conscious traveller we have cabins located at Village Rd. Clean, simple and affordable, wll you need to bring is your food, sleeping bag, pillow and towel.
Each cabin has a full stove and oven, toaster, kettle, cutlery, plates, cups, bowls, pots and pans.
Toilets and Showers are in the shared abulition block which are serviced regularly.
The closest accommodation to the Pureora Timber Trail!
Contact us now to book your accommodation and ask about our seasonal pricing

Pa Harakeke
138 Maraeroa Road
Pureora
BENNEYDALE

Phone: 07 8784879
Fax: 07 878 7175
Email: edwina.teaho@maraeroac.co.nz